I have a test today, so I need to remove myself for a few hours of blogging time to focus.
I will be done with all of this by June, so bear with me!
Plus, next test I will have it pre-written earlier than right now, where I am trying to cram the last bits of human skeletal system anatomy and physiology into my brain, which is housed by the cranium, which consists of 8 bones, two pairs and four individual bones.
Wanna learn what I'm learning? Here is an image...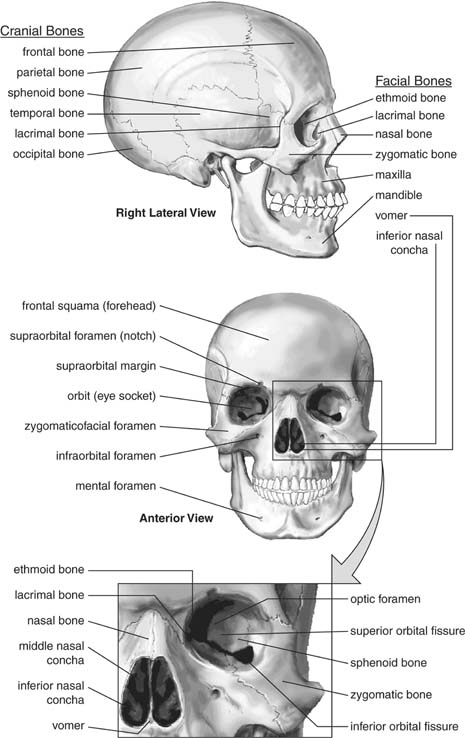 Yeah, and that is just the head.
I get the rest of the bones too... all 206 of them.
Wish me luck!
I'll be back to snake-ing in a few hours, I promise.